Are you a Dentist in Melbourne?
Make use of leading, state of the art dental equipment. novaMED provides Dentists with access to perform all facets of dentistry ranging from, simple scale and cleans, through to complex all-on-four dental implant procedures
2 Fully Accredited Theatres, Department of Health & Human Services (DHHS) Certified
Experienced Registered Nurses
Staff & Equipment Available on Request
Private Waiting & Consulting Rooms
Day Surgery under General Anaesthesia
Anaesthetists Compliant with ANZCA Safety Guidelines
Family-Friendly Atmosphere with Toys & Colouring Books for Children
…and More!
All this at no cost to You, the practitioner!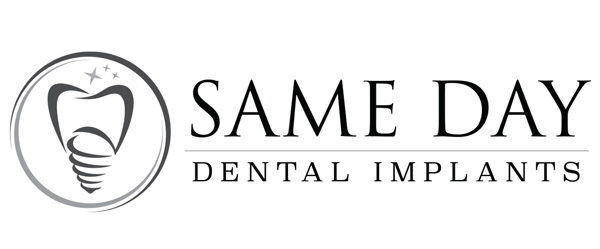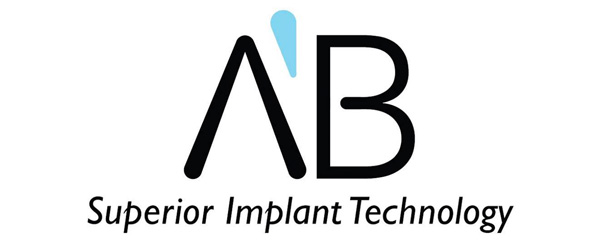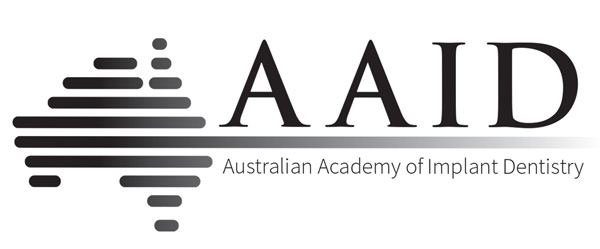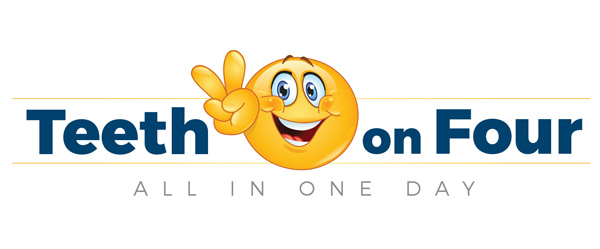 Take a Virtual Tour
NovaMed offers a high quality surgical facility that is used by a wide range of dentists and dental specialists
What the Dentist's are saying
Particularly during your first GA procedures, we'll be working with you closely to give you the confidence you need. This will allow you to concentrate on doing what you do best: being a great dentist and producing a great outcome for your patient.
Pretty soon you'll wonder why it took you so long to start offering GA to your patients.
Dr Rishi Mehra – Novamed Anaesthetist
novaMED has allowed me to provide safe, predictable and stress free dental treatment under general anaesthesia for patients. The provision of an experienced patient treatment coordinator to liaise with our patients and staff in a modern, purpose-built facility streamlines patient care and makes treatment a breeze.
I would not hesitate in recommending novaMED to colleges and look forward to continuing to utilise novaMED for all future GA patients.
Dr John Fagliarone – Blairgowrie Dental Clinic
I have been using novaMED for my General Anesthetics procedures since it first opened. novaMED has first class facilities, qualified dental staff, in house anaesthetist and are fully equipped to cater for all dental procedures. Communication with the staff at novaMED, from booking the patients appointment to post-operative surgery recovery, are exceptional.
The staff are caring and accommodating to any request or concerns the patient or I may have. I will continue to use novaMED for all my General Anesthetics procedures and I highly recommend them.
Dr Maria Trijo – Heatherton Road Dental Clinic
Made by Dentists... For dentists
novaMED can provide general anaesthesia to most patients.
These facilities are available to all dentists and dental specialists.